Once you've determined that asbestos is present in your residential or commercial property, it's important to schedule asbestos removal as soon as possible. The longer the hazardous material remains in your building, the greater your risk of health issues. Luckily, Arkansas Power Dry is standing by to provide prompt and effective asbestos abatement. Not only do we strive to provide quick turnarounds for all of our asbestos removal services, we also offer 24/7 emergency services. If you need help in a hurry, we're the asbestos removal company to call. We'll work efficiently without ever cutting corners when it comes to our workmanship. Breathe easy in your space by calling or e-mailing Arkansas Power Dry today to schedule asbestos remediation!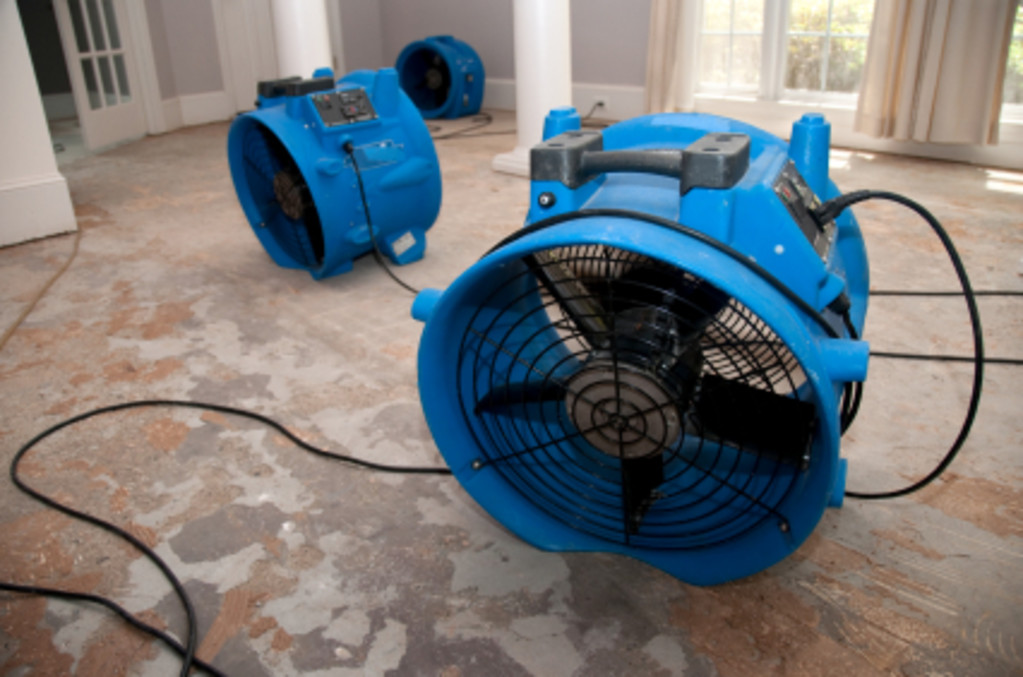 Asbestos can be present in a variety of building materials. Depending on your needs, we offer:
Asbestos tile removal
Asbestos siding removal
Asbestos roof removal
Asbestos ceiling removal
Asbestos insulation removal
And more!
As we remediate the asbestos from your affected surfaces and areas, we'll take great care with containment. After all, the last thing you want is to make your asbestos problem worse during the removal process. We'll put our 33 years of experience to work to ensure that your asbestos abatement is swift and safe. Your health and satisfaction matter to us.
Licensed & Insured Asbestos Abatement Contractors
Arkansas Power Dry stands apart from other asbestos removal companies in the region because of our expert qualifications. In addition to being fully licensed and insured for asbestos removal, we're also affiliated with the Better Business Bureau and the Little Rock Chamber of Commerce. When it comes to asbestos tile removal and related services, you can rest assured that we're working with your best interests in mind at all times. We know our stuff.
We're pleased to offer free estimates. We're confident you'll find our rates to be well worth it, given our experience and expertise in our industry. Plus, because we offer warranty packages for all of our services, including asbestos siding removal and asbestos roof removal, you can trust that our work is meant to last. In and around Little Rock, you'll have a hard time finding a better asbestos removal company. Call or e-mail us today to get started!