Experiencing a fire at your home or business can be devastating. Not only can you lose belongings or inventory in the fire itself, you can also deal with water damage due to the fire department's efforts to extinguish the blaze. Luckily, Arkansas Power Dry is here to help you pick up the pieces. We offer a wide array of fire damage restoration services to Little Rock–area home- and business owners. From minimizing water and fire damage to helping you clear away materials that are too destroyed to salvage, we'll work efficiently to provide you with effective results. We want to leave your space as close to its pre-fire condition as possible. Learn more by calling or e-mailing us today!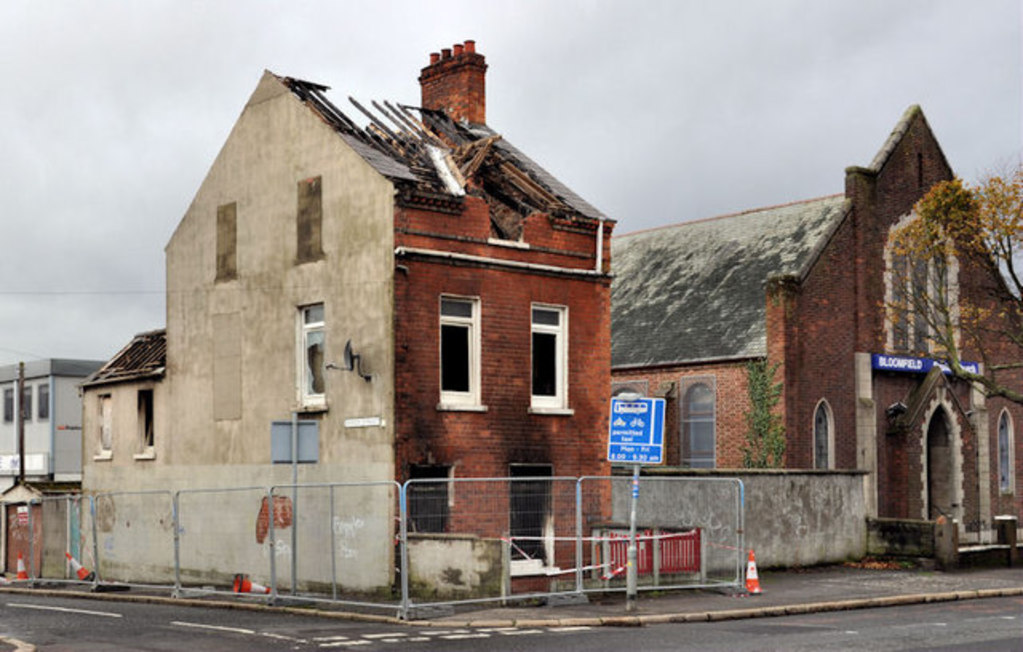 Depending on the scope of the fire and the extent of the damage, we might provide you with restoration services including:
Structural drying using air movers, dehumidifiers, and other equipment
Demolition and removal of compromised building materials
Smoke damage restoration
Sanitizing remaining belongings and materials
And more
We'll always customize our fire restoration plan to your specific situation. Whether your water damage is minimal but you have a persistent smoky odor or you're dealing with sodden carpets and walls as well as ash and soot, we're the fire damage restoration service to trust to get things back on track in your building. As a licensed and insured fire restoration company with 33 years of experience on the job, we're highly trained to handle the fallout from all sorts of disasters. Once the fire has been put out, we're your best line of defense against further fire damage.
Emergency Fire Damage Restoration
Arkansas Power Dry always aims to provide our customers with a quick turnaround, but when it comes to fire restoration, that timeliness becomes even more important. We offer some of the fastest responses among restoration companies serving the Little Rock area. From showing up promptly to working efficiently to provide effective restoration services, we'll be there when you need us, especially if it's an emergency.
A fire doesn't just affect your property. It can also affect your well-being and peace of mind. Arkansas Power Dry is committed to alleviating some of the stress that goes along with fire recovery. We've become one of the region's most trusted restoration companies thanks not only to our experience and expertise, but also to our calm and reassuring customer service. We want to help you salvage as much as possible from the site, so you can get back to life or business as usual soon.
Contact us via phone or e-mail to discuss the fire restoration services you need, and to get a free estimate.