Are you concerned that you might have a mold problem on your property in the greater Little Rock area? You're right to be worried. Mold growth can have a variety of negative effects on your health and on your building's structural integrity. From allergic reactions and respiratory issues to foundation deterioration due to excess moisture, mold can wreak all sorts of havoc at your home or business. Take the first step toward a mold-free space by scheduling a professional mold inspection with Arkansas Power Dry. We have 33 years of experience in mold testing, and we always put quality first. We also strive for fast turnarounds, because when you're dealing with mold, time is of the essence. Call or e-mail us today to schedule your mold detection appointment!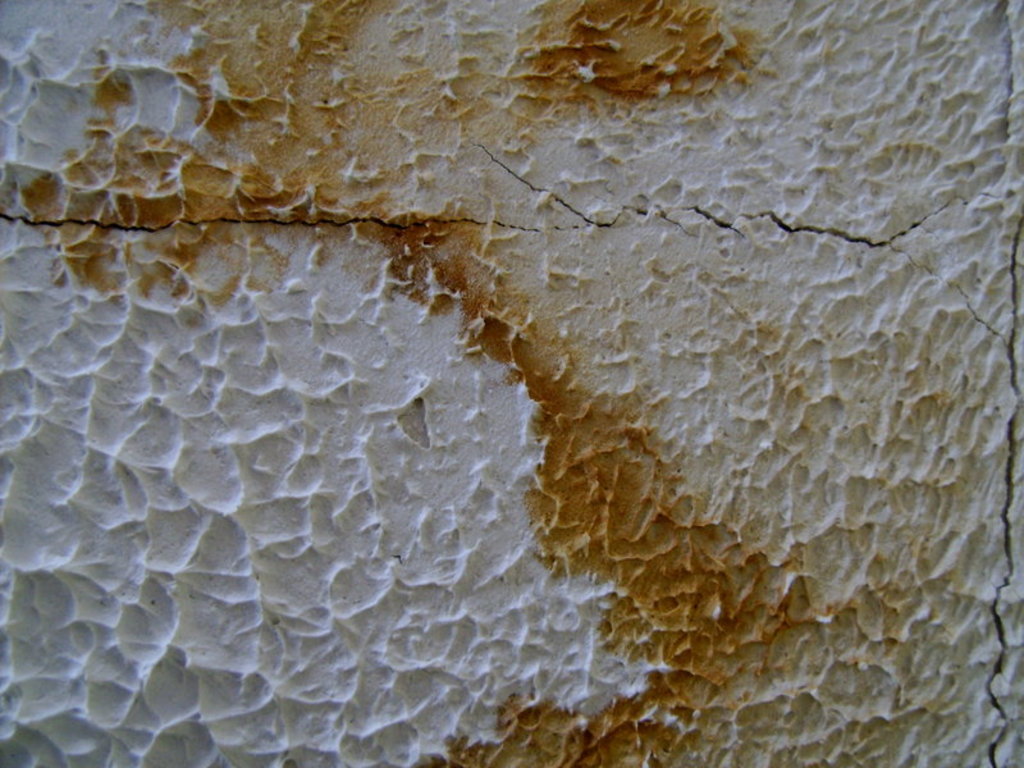 What are the signs that you might have a mold problem in your building? Contact Arkansas Power Dry for mold testing if you see symptoms such as:
Visible mold growth
Water stains and discolorations
Rotting wood
Peeling wallpaper or paint
Strong musty odors
Warped or bulging walls
We'll get a mold detection specialist out to your property right away to start the examination. Our commercial and home mold testing procedures include:
Air sampling
Surface sampling
Thermal imaging
We'll leave no stone unturned in our search for mold on your premises. Even a tiny spot of mold growth can lead to a much bigger mess down the line, if left untreated. Our mold inspection process can determine what type of mold we're dealing with and how widespread the outbreak has become, which can affect how remediation is handled. For hazardous black mold testing and much more, you can rely on Arkansas Power Dry.
Licensed & Insured Mold Inspection Service
Arkansas Power Dry is proud to be fully licensed and insured for mold inspection and testing. We're also affiliated with both the Better Business Bureau and the Little Rock Chamber of Commerce. You can count on us to have the experience, knowledge, and skill to accurately and comprehensively assess your mold problem. We won't leave you high and dry when it comes to getting that mold out of your building and out of your life.
For more on what sets Arkansas Power Dry apart from other local mold testing companies, call or e-mail us today! We'll be happy to give you a free cost estimate for black mold testing, or whatever else you need. Because we're available in emergency situations, you can always count on Arkansas Power Dry to respond promptly and work efficiently. Mold doesn't stand a chance against our expertise and dedication. Contact us now for commercial or home mold test service from our experts.